Stay up-to-date with all of our Member Agencies and what they have to offer.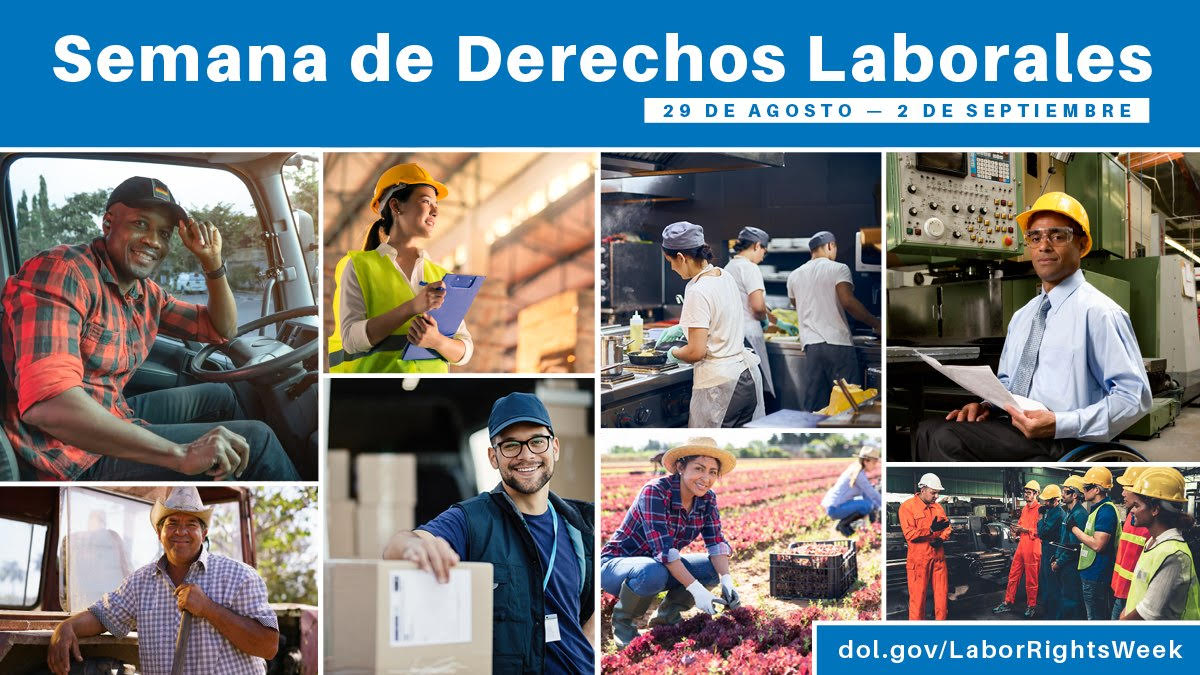 La Semana de Derechos Laborales (29 de agosto – 2 de septiembre de 2022) es una iniciativa que promueve la concientización y provee información a la comunidad de trabajadores mexicanos y latinos con respecto a los derechos laborales, las protecciones para los trabajadores y los requisitos de seguridad. 
Learn more
LA Voz works to improve the quality of life in the Latino communities of Louisiana by preventing youth substance abuse through culturally competent leadership, advocacy, research, education, and citizenship. LA Voz de la Comunidad works with community leaders to strengthen our community as a whole.
We provide a centralized location for the Latino community to find resources and events, sign up for community updates via SMS or Whatsapp and engage in our community.
Are you interested in becoming a LA Voz member?
We would love to connect further about your offerings.